Is IKEA TERTIAL light too bright?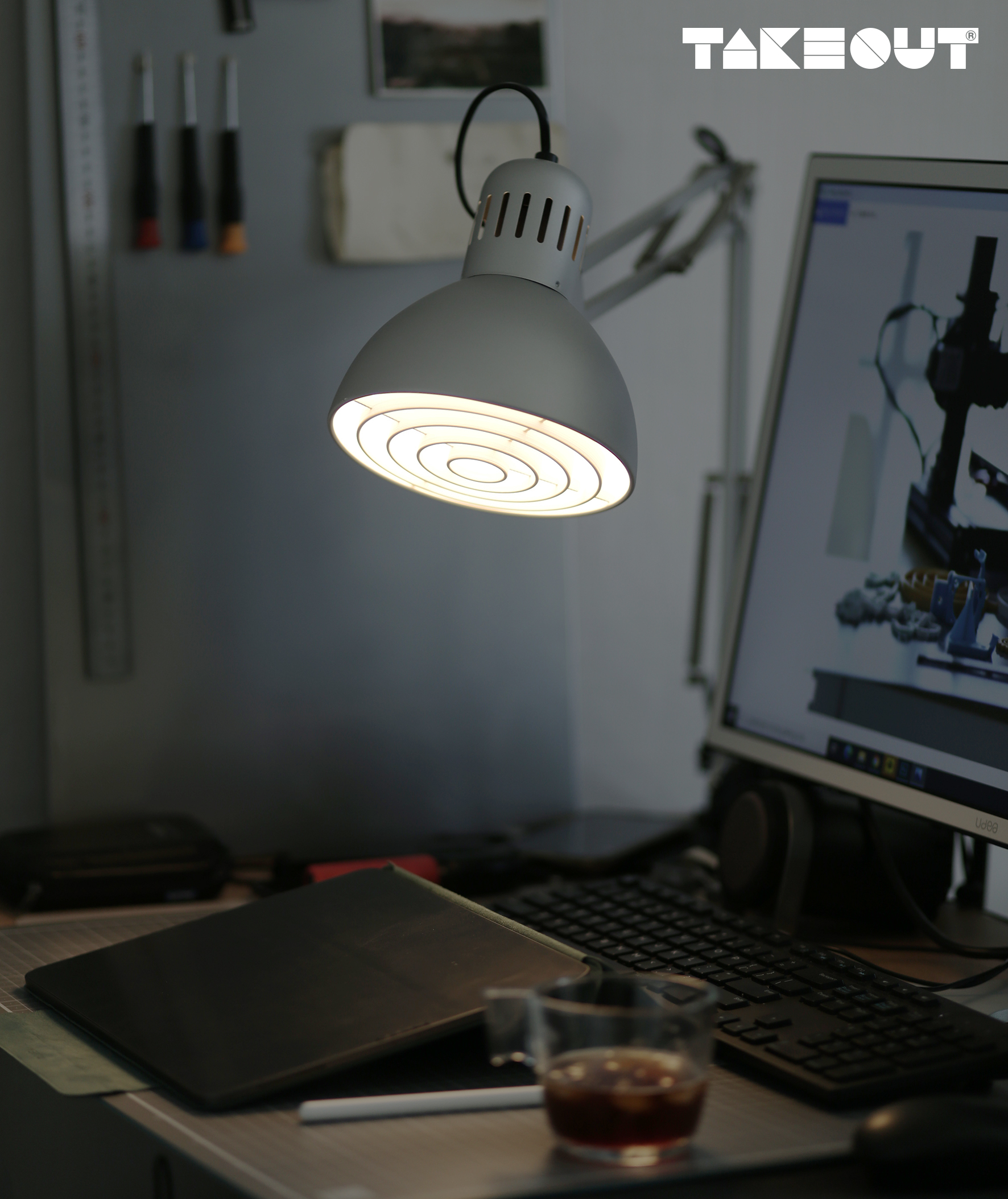 Among the lights sold by IKEA, TERTIAL is often used as a work or interior lights.
However, one thing that was lacking is that the light is too bright because there is no light diffuser.
So, we roll out a complete add-on for Tertial.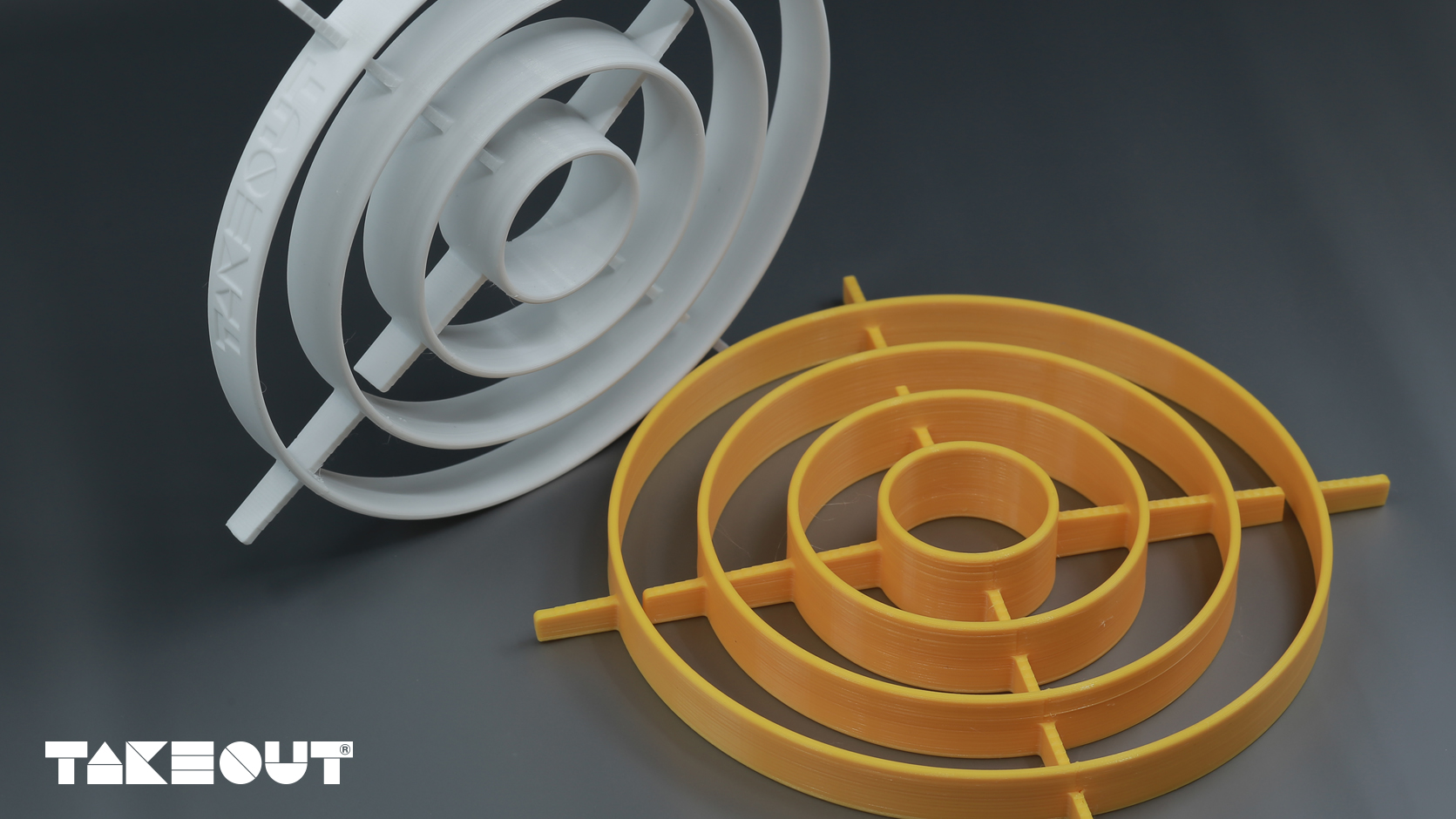 This diffuser is installed in IKEA product (TERTIAL).
It makes to reduce the dazzle.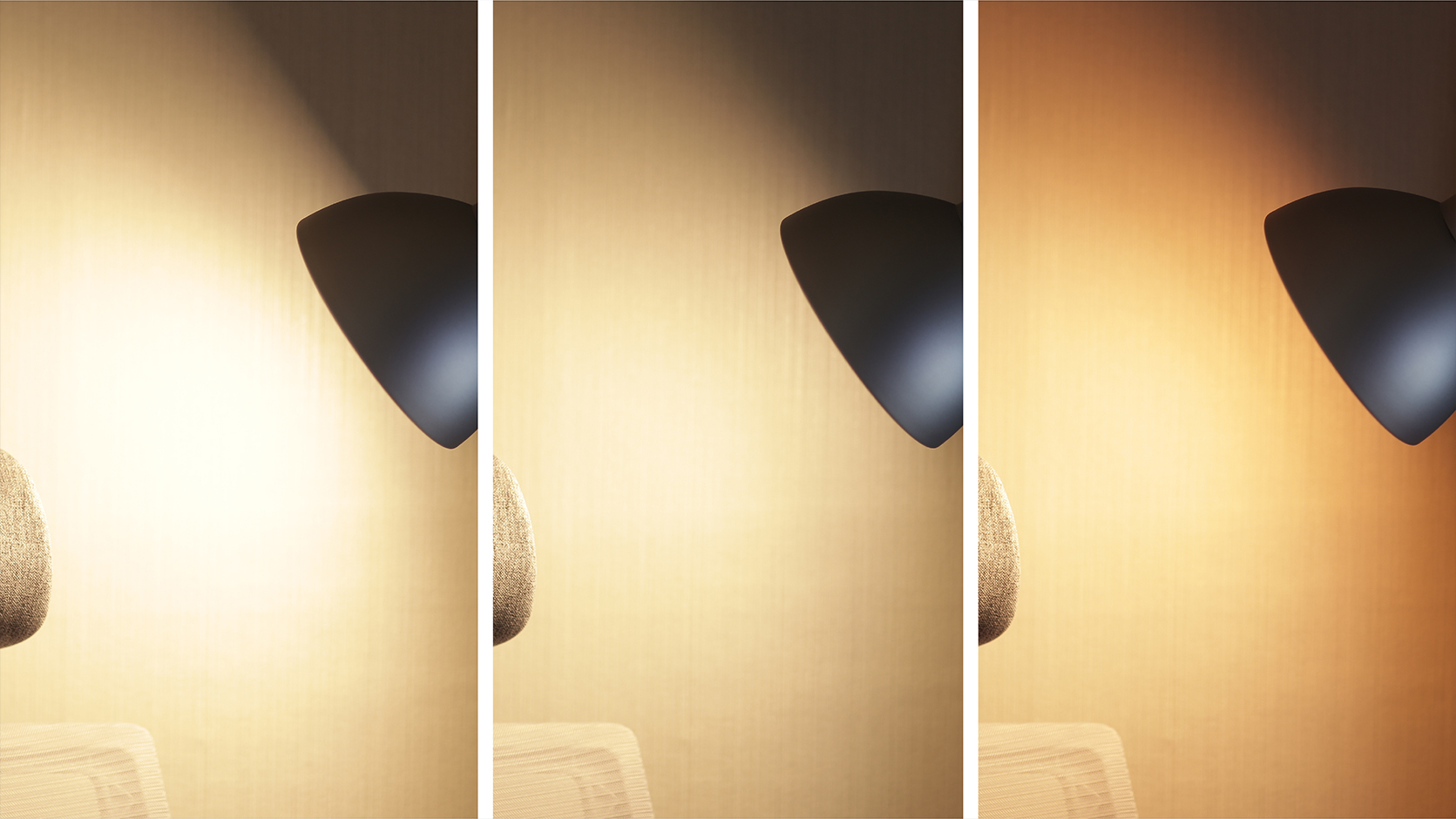 None | White filament | Yellow filament
You can change the lighting color according to the filament color.
Download and 3D print it as you want color.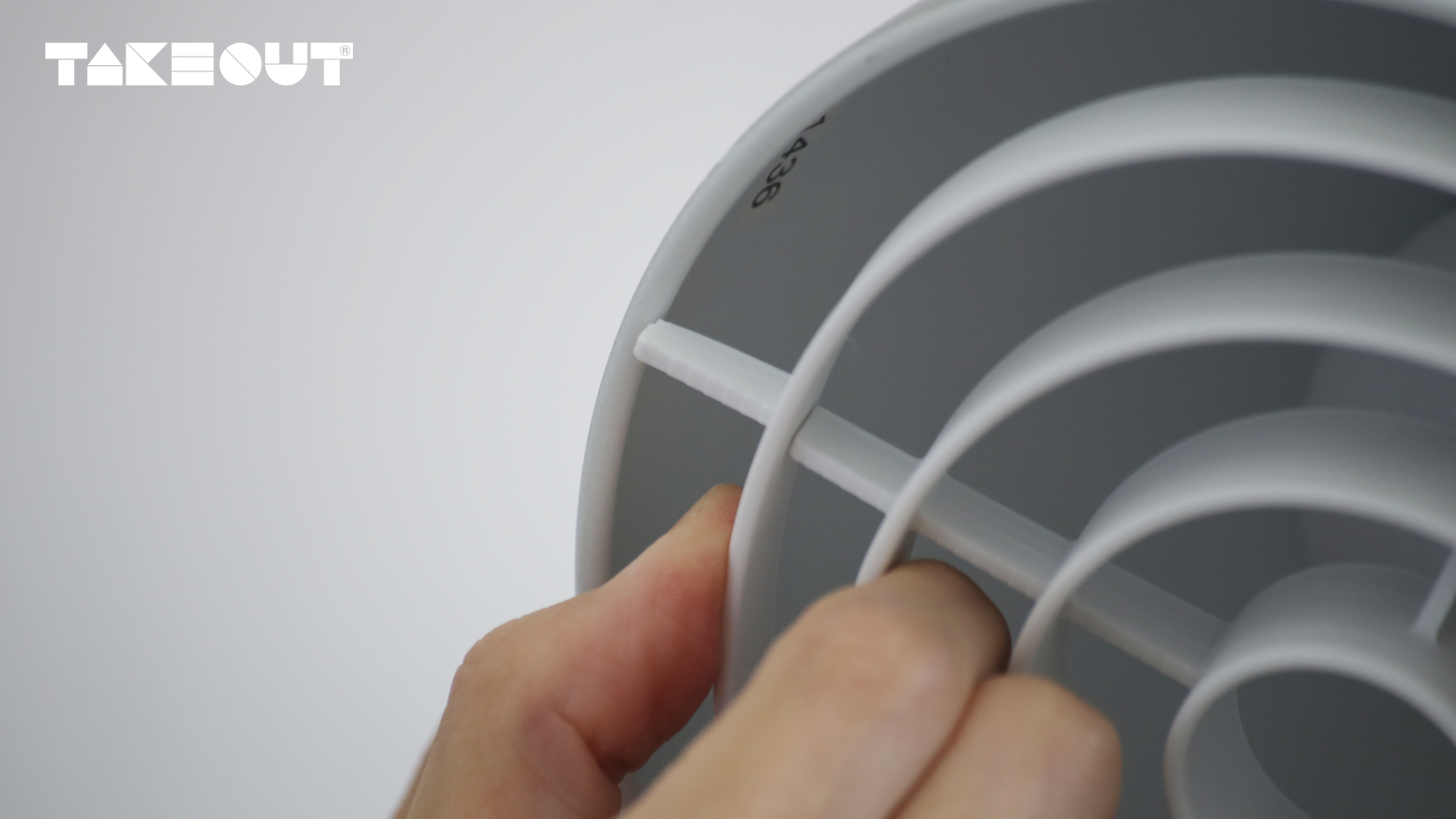 It goes well with any color of TERTIAL.
Designed to be easy to attach and detach.
3D printing is possible without support.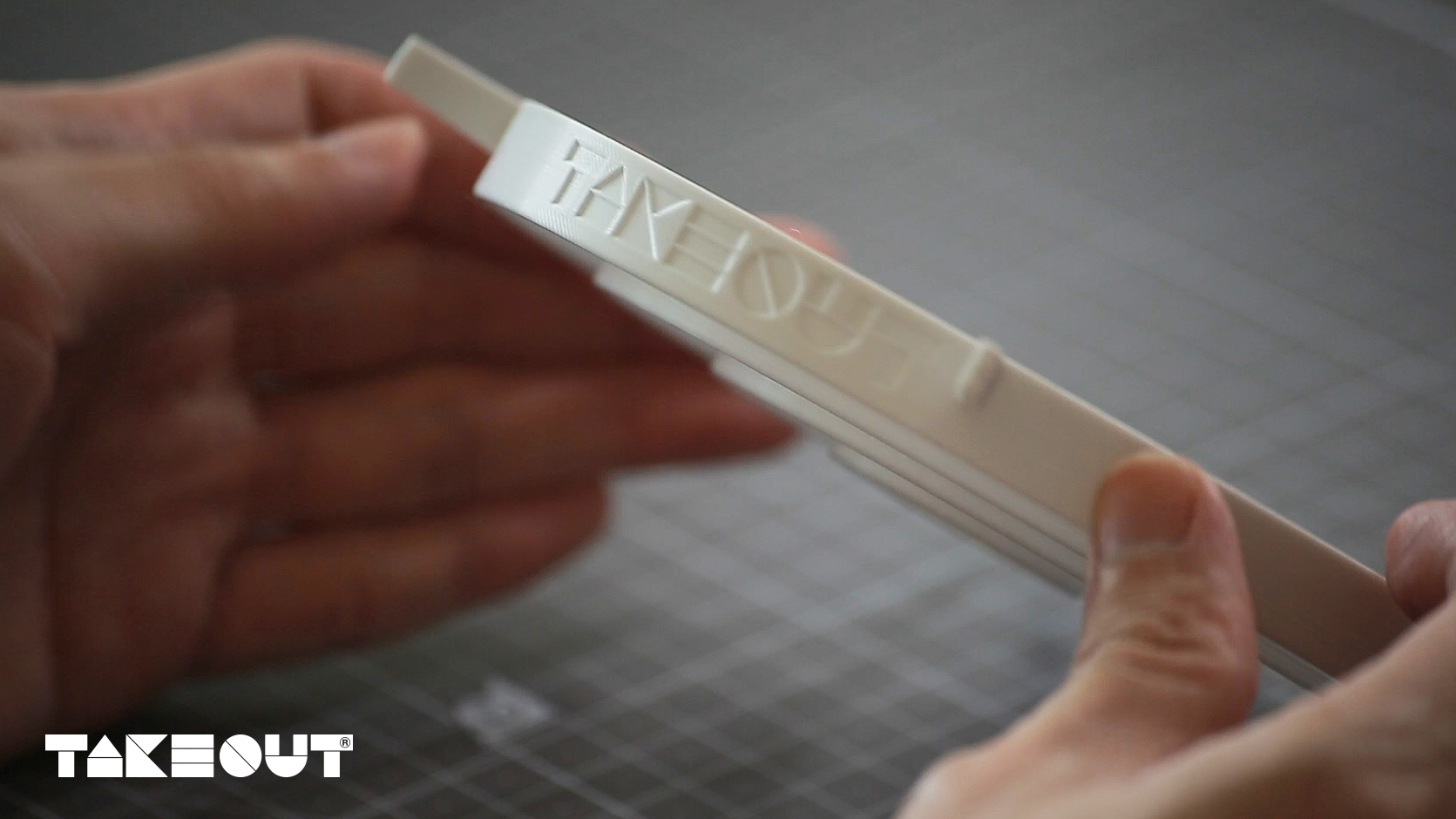 Stay tuned. Keep waiting for the next ideas.
Thank you.