We have tons of ideas with IKEA TISKEN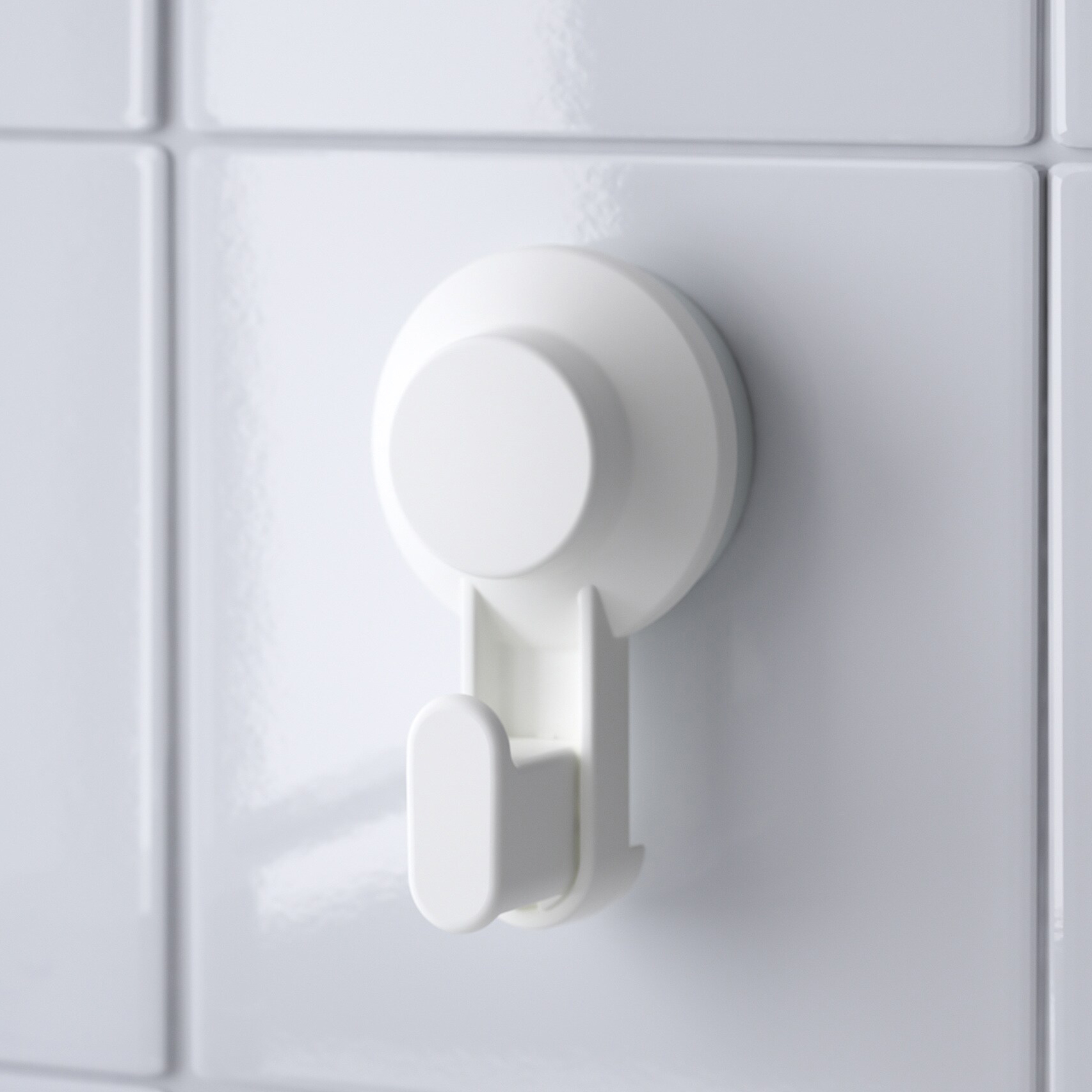 IKEA TISKEN. It is easy to attach anywhere, is strong, and I can easily hang anything.
Have one hook with this strong adsorption, it is waste. There was not enough space to hang two clothes.
"So let's make Double hooks"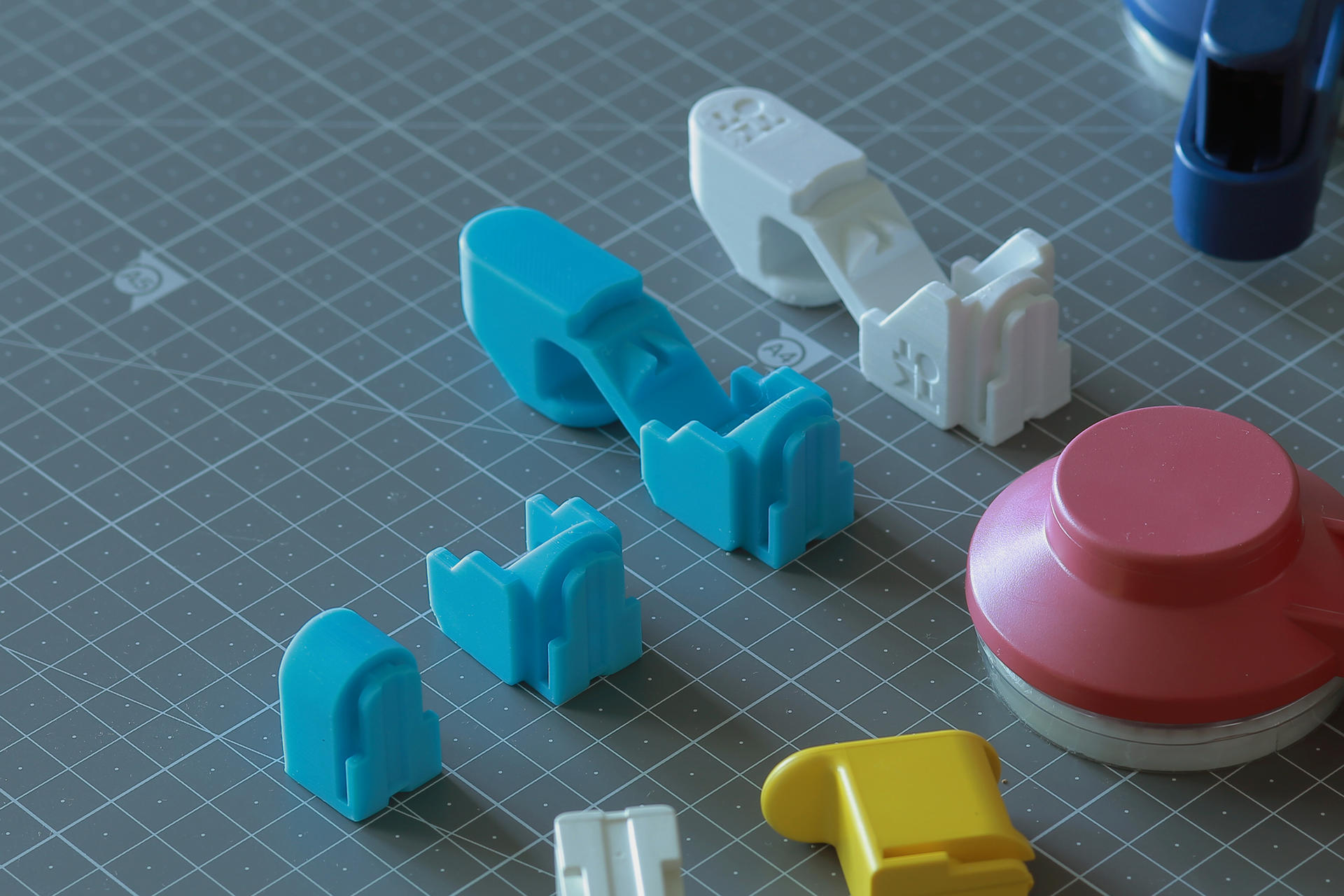 We have made the original joint. After several test, we found the fit size for 3D printing.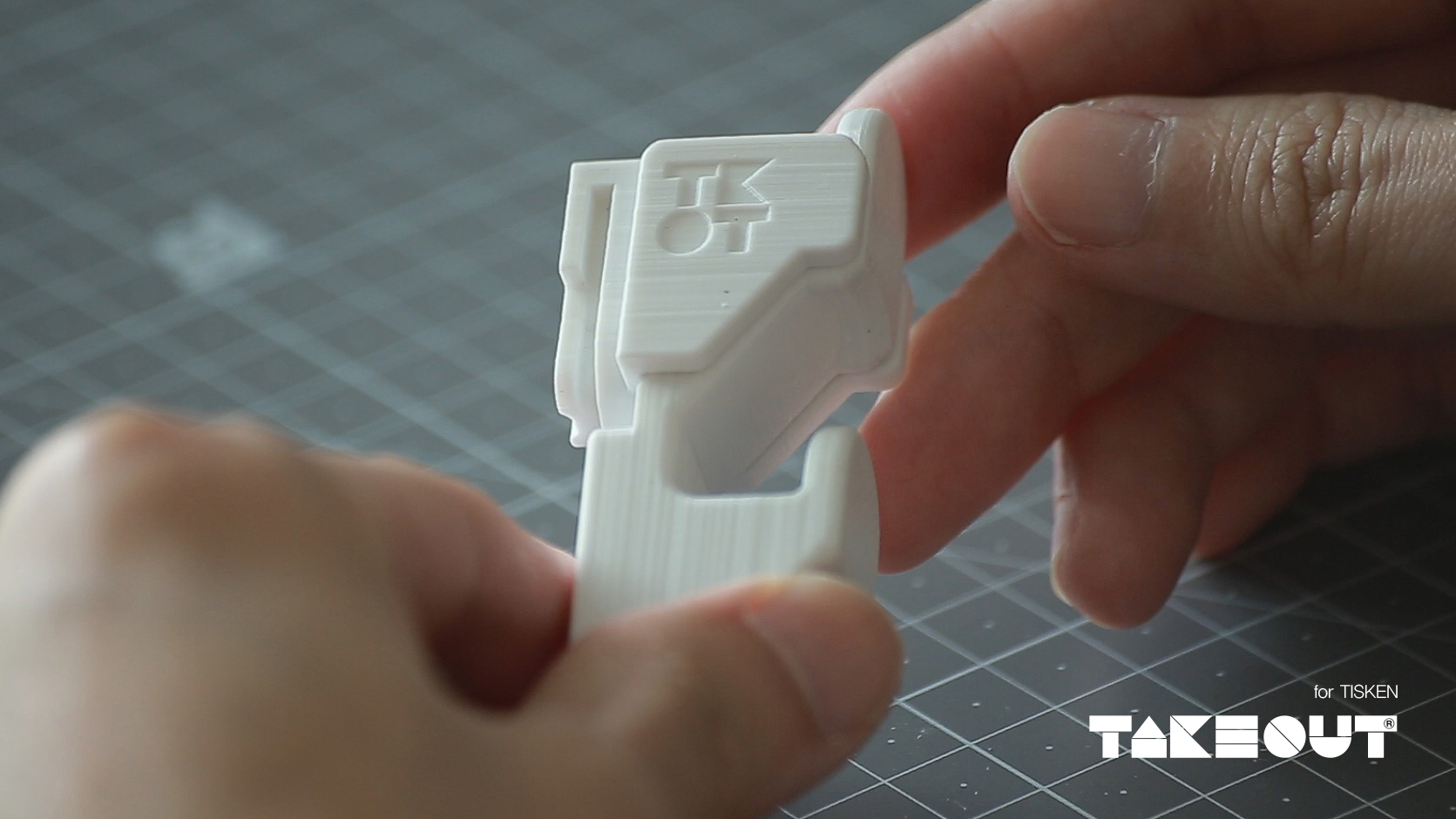 It was designed to be possible only by 3D printing.
We use the same joint as TISKEN.
You can use it by simply printing it and hanging it at once.
There is no separate assembly process.
It was made according to the location and size of conditions that most people can use.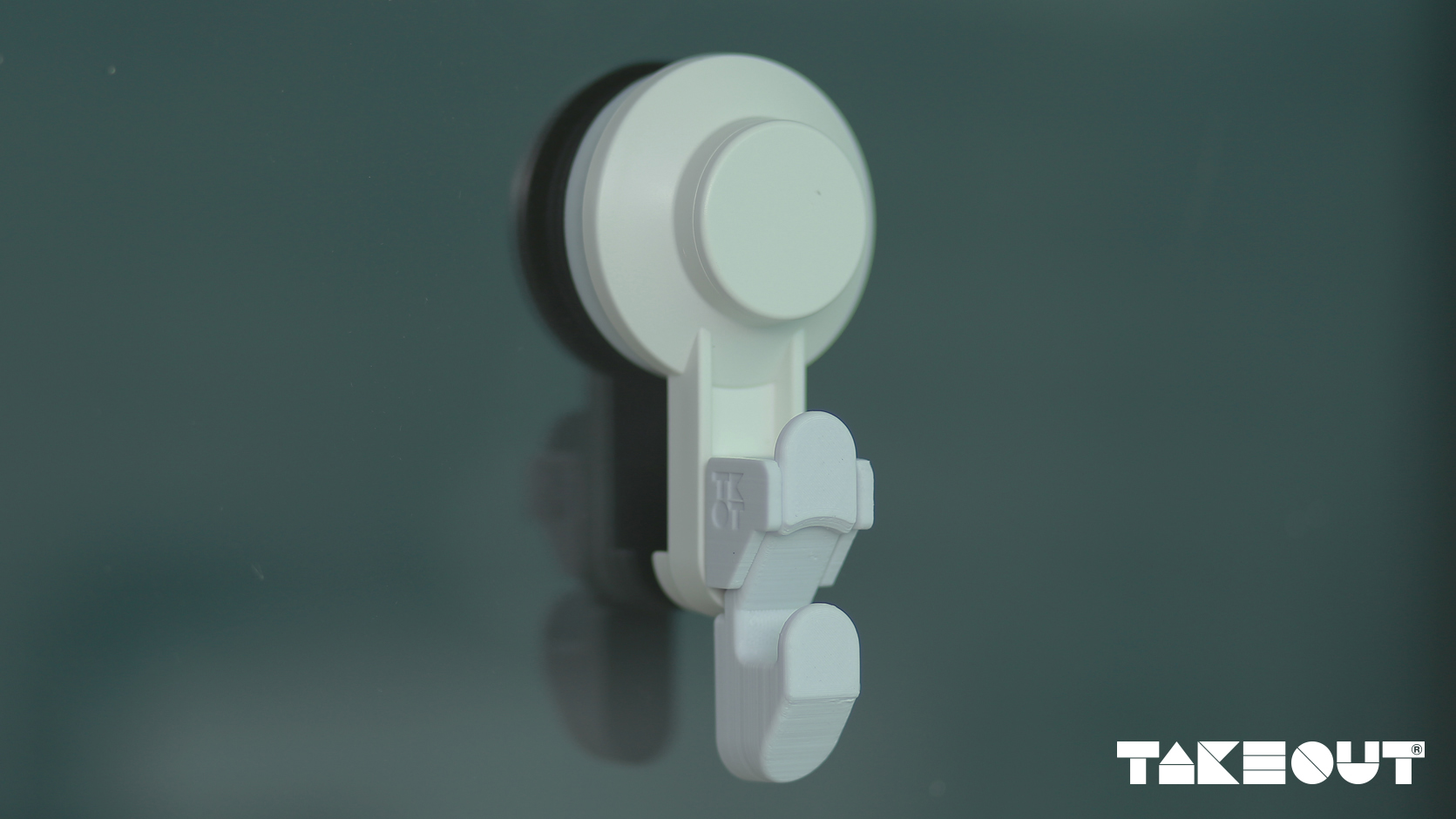 Ideas continue to come up with additional parts of TISKEN that started this way.
The products released so far are the double hook and the sink drain lack
| | | |
| --- | --- | --- |
| | | |
| Double Hook | Sink Drain Rack | Drain Rack add part |
| | | |
Stay tuned. Keep waiting for the next ideas.
Thank you.